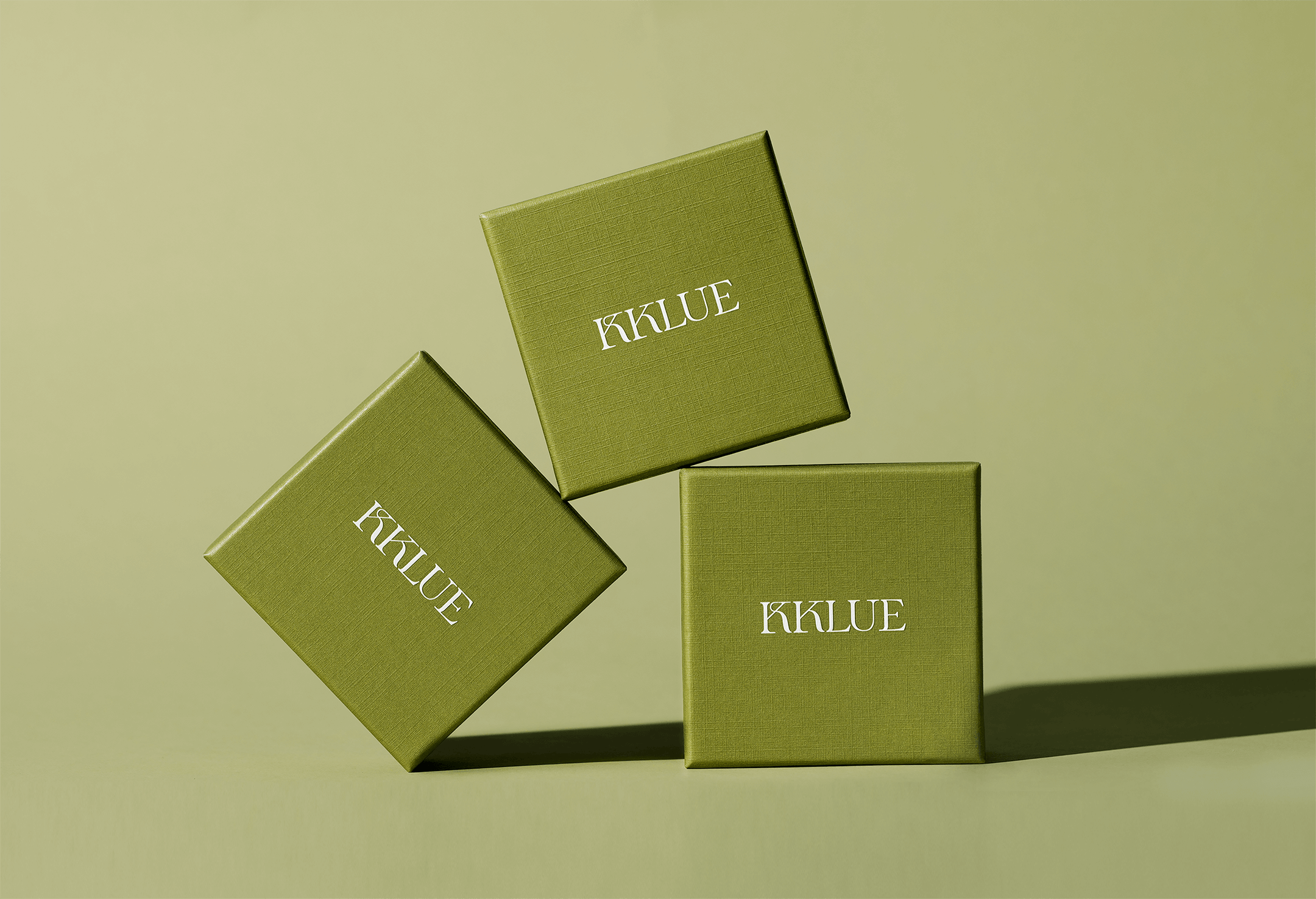 BRANDING — PACKAGING — TYPE DESIGN — WEBSITE

SUMMARY Kklue is a feminine and modernist jewelry brand that offers fine jewelry for everyday wear.



The brand's logotype draws inspiration from Art Nouveau and modernist architecture. These divergent aesthetics produce a pleasing pull and play of hard and soft lines that serve to inspire the brand's visual language.




The color palette for the brand is both sensual and primary. These elements combine to create a sophisticated brand experience that honors the creativity and refinement of the feminine spirit.


CREDIT Photography: Dan Howell